Data Science Competition
AI Development
Data Science
Machine Learning
Deep Learning
etc...
LEARNING
Expand Your Data Science Skills.
SIGNATE is available with its own educational materials aimed at the work-ready human resource development in the AI fields
and offers its accumulated know-hows through the AI ​​development / data analysis competition that cannot be obtained by reading books.
Expand Your Skill Set

Gain practical experience by solving the various real world problems through the competitions.
Learn Anytime, Anywhere

Learn with our on-demand online courses in Udemy, the world's largest online course platform.
How SIGNATE Works

See what to know to participate in SIGNATE, along with the techniques for beginners!
CAREER
Advance Your Career. Enrich Your Life.
SIGNATE Career is job hunting and career support service that specializes in the fields of AI engineering and data science.
From among a lot of unique job offers, you will find the one that suits your interest.
Career Experts
Advices from industry experts based on your career goals.
Limited Private Jobs
Access to private job listings unique to SIGNATE.
One-stop Service for Job Seekers
SIGNATE helps your job hunting and job changing activities, where you can easily compare the companies and schedule job interviews.
---
---
FOR COMPANIES
For companies considering the utilization of AI/Big data
SIGNATE offers a wide range of services that contribute to AI/Big data utilization of the company,
such as AI development through the competition, data analysis, recruitment support, and data science education.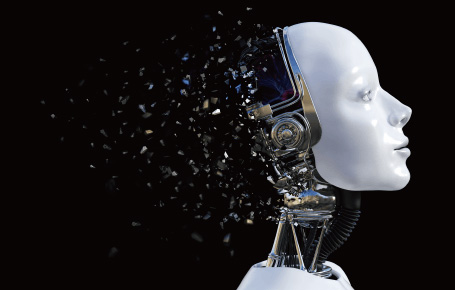 AI Development
Helping companies develop AI-driven products and solutions through the competition.
Case 1: Pokka Sapporo
Case 2: Sansan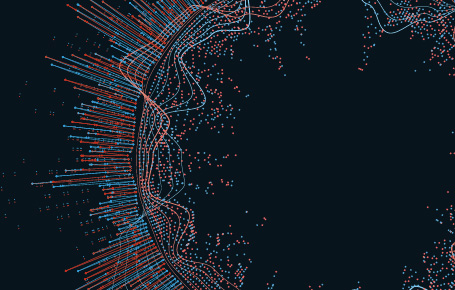 Data Analysis
Providing a contract analysis service by means of SIGNATE top rankers.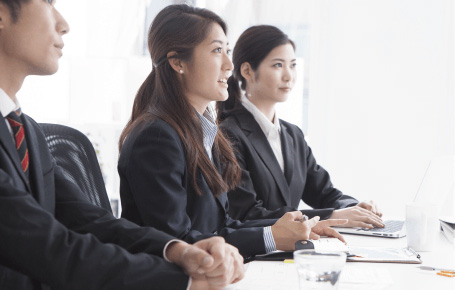 Recruitment Support
Referring job seekers from among SIGNATE members to employers.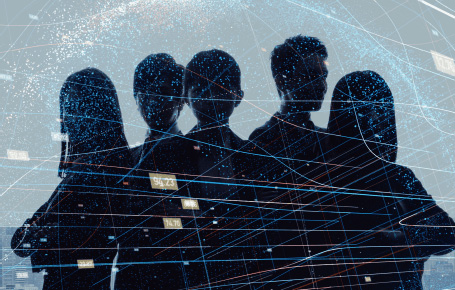 Data Science Education
Offering educational materials and training courses for corporates.